Stock Up Your Cupboards…with great home-made products to make your meal an even better meal! Stock Up Cafe makes all of our home-made pasta sauces, salad dressings, spices, dipping oils, dessert toppings and much, much more to make your life easier.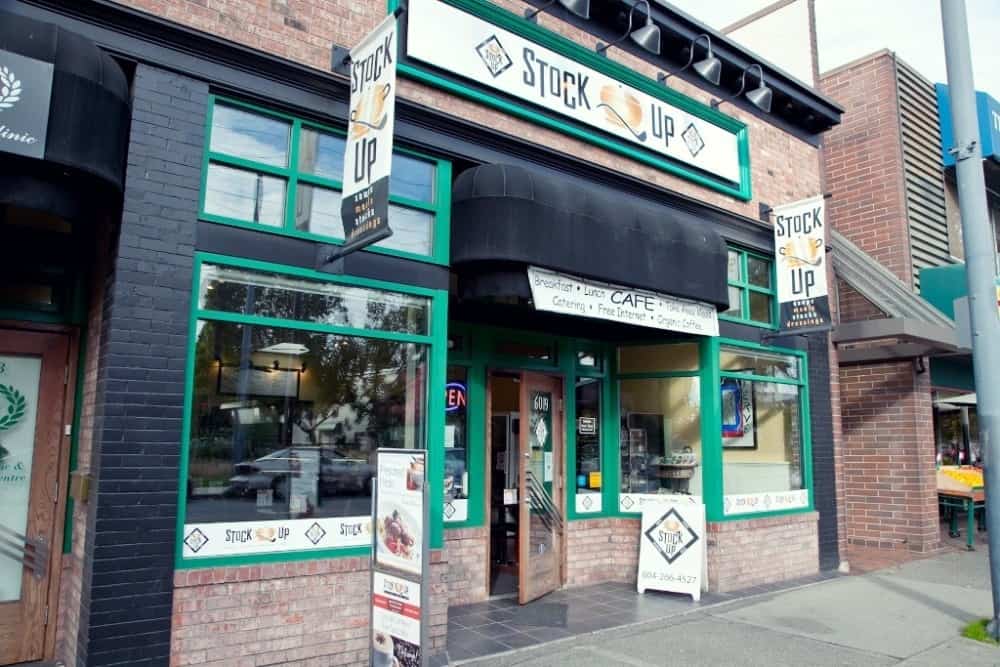 What makes a great meal is the combination of spices used to create them. At Stock Up, our chefs have put together the best spices and spice products together to make a quality and freshness you can taste. Our grinders are particularly great for the BBQ season.
The Stock Up cease its activity, please pay attention to the cafes located next to it:
Meantime, while you are searching for food to eat, we offer you to get a little acquainted with the history of the incredible Chef and his Stock Up.
Address: 6019 West Boulevard
Vancouver, BC V6M 3X2
Phone: 604-266-4527
Fax: 604-266-4528
Email: [email protected]
Chef of Stock Up Cafe – Cameron Greaves
Cameron has been cooking since the young age of 14 when he was a prep cook at Grouse Mountain. He developed a keen understanding and passion for the industry under Dan Riviaras' Tutelage. He completed his Chef's training at BCIT. Then Cameron received an apprenticeship with two very talented Chefs; Gerard Page, Cordon Blue trained Chef of West Vancouver's La Belle Sole Restaurant and Bernard Casavant, long-standing Chef of Château Whistler.
Cameron has worked in many high-end eateries in and around Vancouver. His placement as Chef of 1066 Hastings Restaurant introduced him to the more business side of the industry with Entrepreneur and Howe Street veteran Gunnar Vogel. More importantly, this is where Cameron met Simone Vogel, his soon to be wife of 18 years.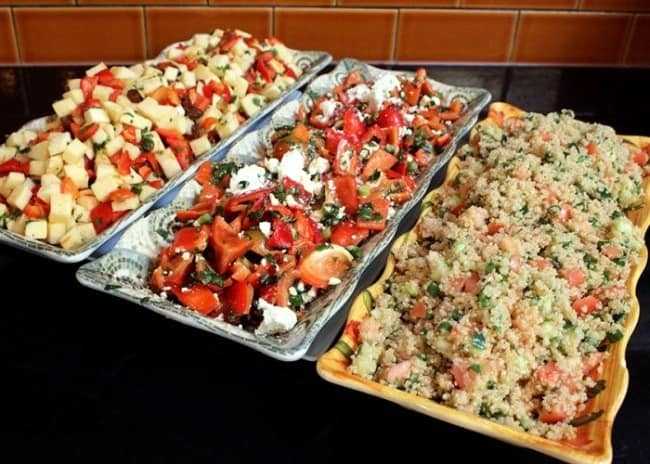 The two spent a year in the Cayman Islands that quickly turned into 6 years. During that time, Cameron held two Chef Appointments. One at the long-standing Holiday Inn Resort Grand Cayman and arguably the busiest restaurant in the Caymans, The Lone Star Bar and Grill.
Upon their arrival back in Vancouver, they took over operations of 1066 for another 4 years. Cameron has also spent many years in the catering industry, organizing events from 50 to 5,000 persons.
Now Cameron shares his free time between family life with his wife and two children and their new project "Stock Up," where Cameron brings his 27 plus years of culinary knowledge to that concept, Soups, Sauces, Dressings and home meal replacements.
Stock Up opened at the end of November 2007, and they have never looked back. Bringing a huge and always changing menu to the Kerrisdale neighbourhood, they call their home.
As a member of the Chaine de Rotisseurs, BC Chef Association and the Canadian Culinary Federation, Cameron is very active in giving back to the industry and its new young guard.

MENU Stock Up Cafe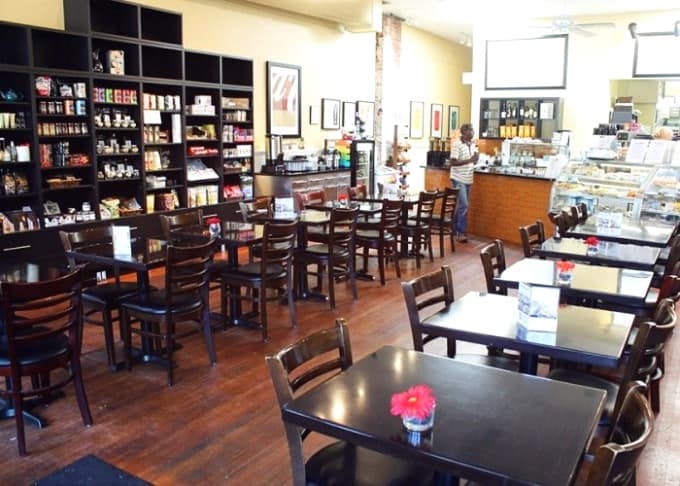 Soups
Stock up serves three hot soups daily, but we also package our soups to go in our display cooler. All our soups are made in-house from scratch, starting with our home-made stocks.
Salad Dressings / Butters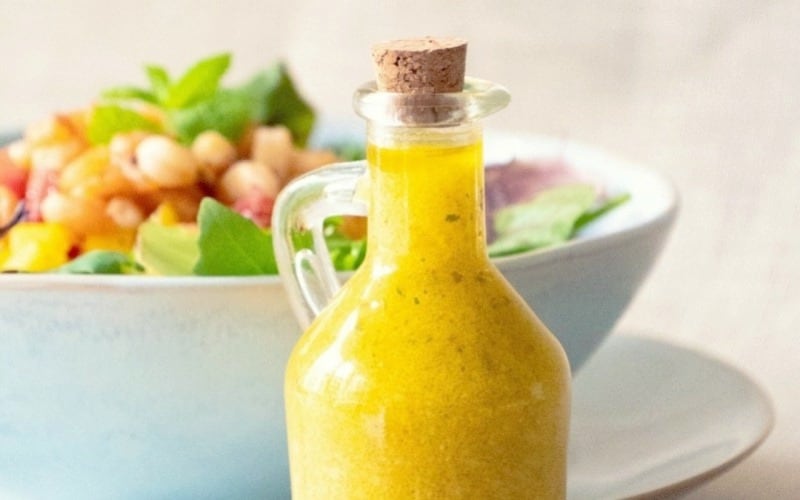 Most of our Salads are gluten-free. However, please ask the server. NO Pasta salad is gluten-free.
Blue Cheese Dressing
Balsamic Dressing
Mango Dressing
Tomato Basil Dressing
Asian Spiced Plum Dressing
Green Pepper and Roasted Garlic Dressing
Cranberry Dressing
Orange Wasabi Dressing
Santa Fe Ranch Dressing
Caesar Dressing
Italian Dressing
Cucumber Miso-Lime Dressing
Orange Basil Dressing
Stock Up Signature Hot Sauce
BBQ Sauce
SUGAR-FREE, GLUTEN-FREE HOME-MADE KETCHUP (CELIAC)
Marinades / Dips and Spreads / Jellies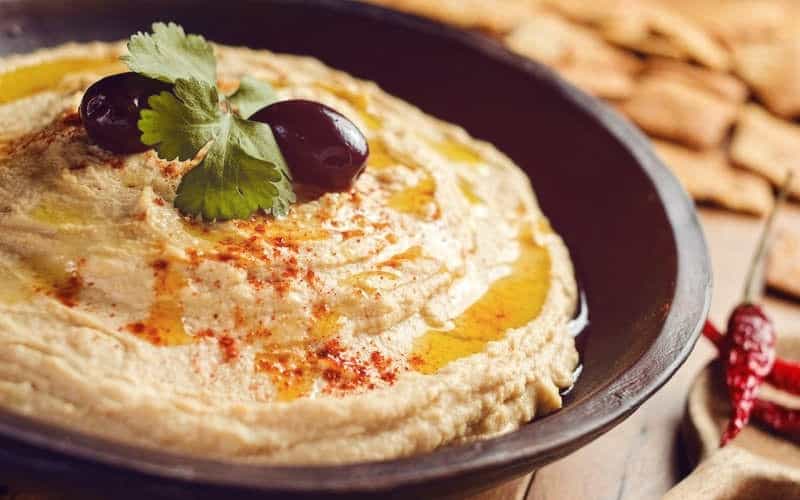 Home-made Hummus
Freshly prepared Salsa
Assortment of Vegetable Dips
Olive tapenade
Spinach Artichoke dip
Chocolates / Cookies / Dessert Products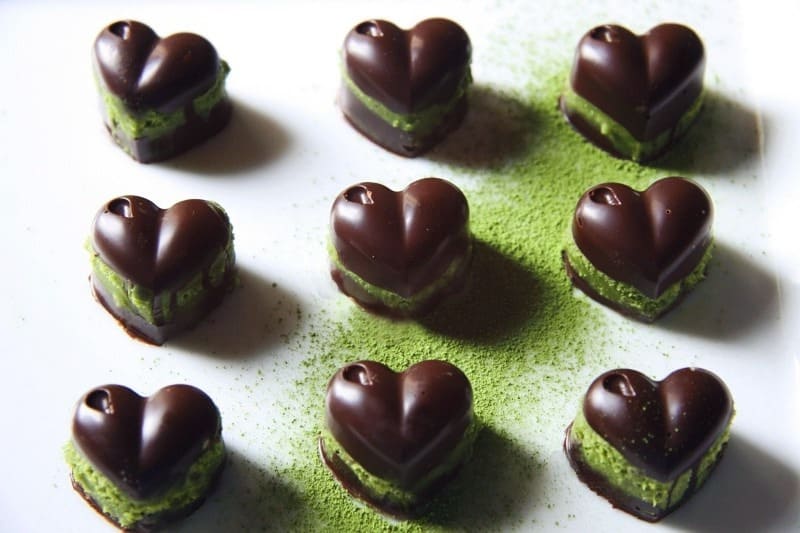 Wine lovers – cabernet chocolates, pinot noir chocolates, zinfandel
Tea lovers – chai chocolates, green tea chocolates
Chocolate sauce – Remy Martin, Tia Maria, Cointreau, Kahlua
Cookies/ Cakes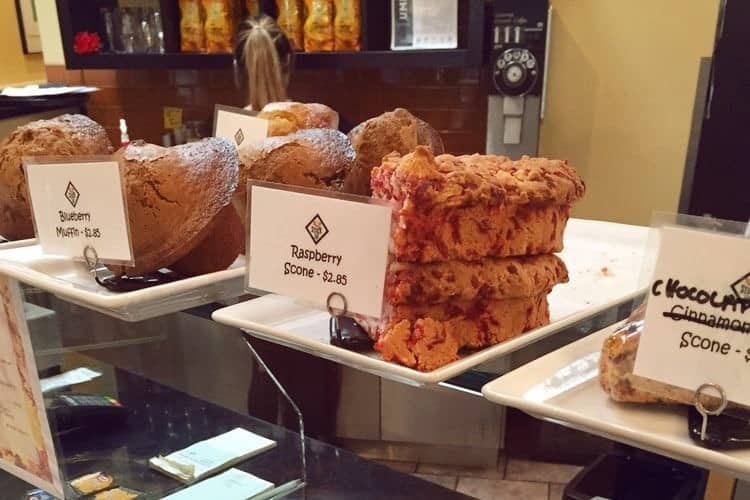 A couple of squares – ginger stars, dark chocolate, chocolate walnut, almond ginger
Duchy originals shortbread
Walkers Shortbread
Walkers chocolate chunk cookies
Petals – tropical sunrise, triple berry medley, mocha supreme, cranberry shortbread squares
Monicas vanilla pecan shortbread
Dolcetto – tiramisu wafer rolls, chocolate mini wafer rolls
Dufflet bittersweet chocolate cashew maple
The most unusual order we received from Vancouver's Casino Valley. It was a multiple-tier customed-themed cake dedicated to this online casino's birthday.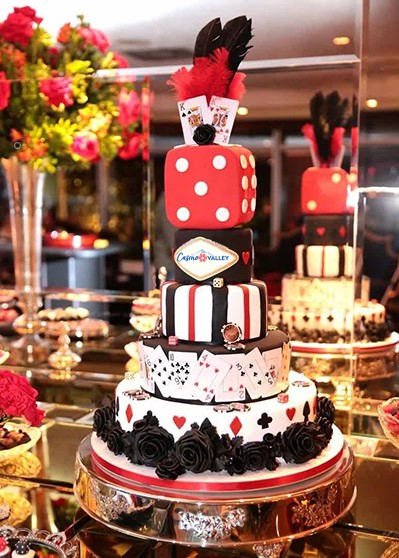 Nuts / Bars / Granola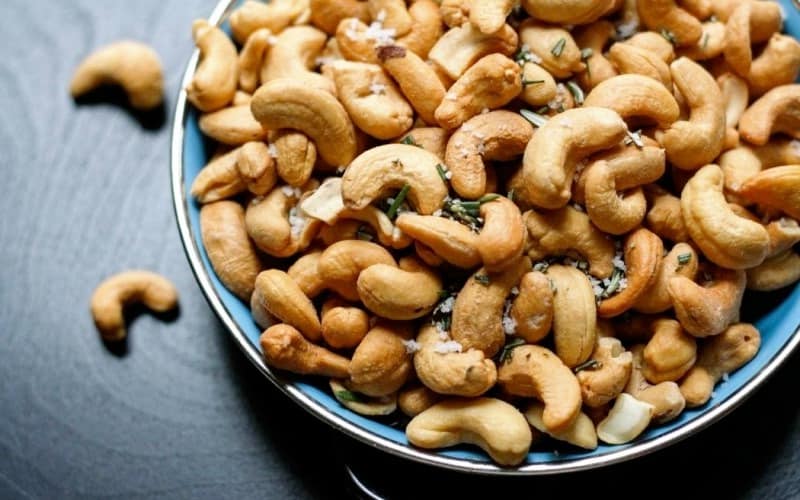 Bumble – gluten-free bar
Askri Turkish delight, cashew bar
Urban Kitchen cashews
Dillans – Cashew bar
Mints/ Candies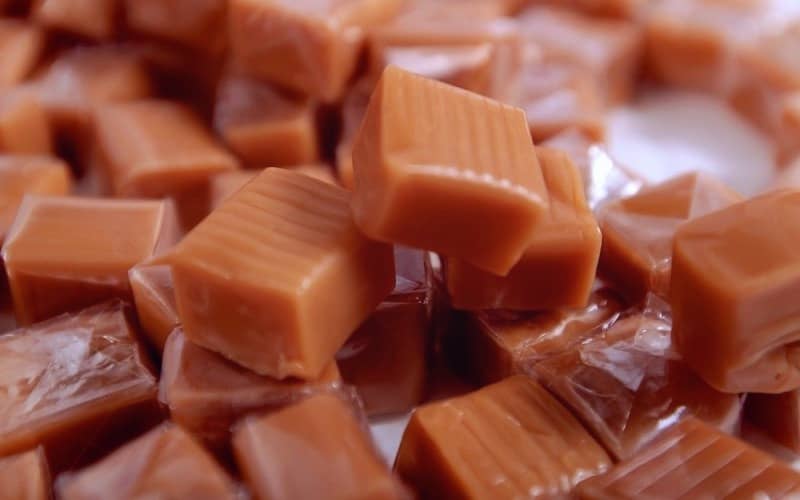 Classic vanilla caramels
Peppermint candy
Irony – peppermints, mint chocolates
Sencha – green tea mints
Route 29 Assorted Candy
Crackers / Breads / Drygoods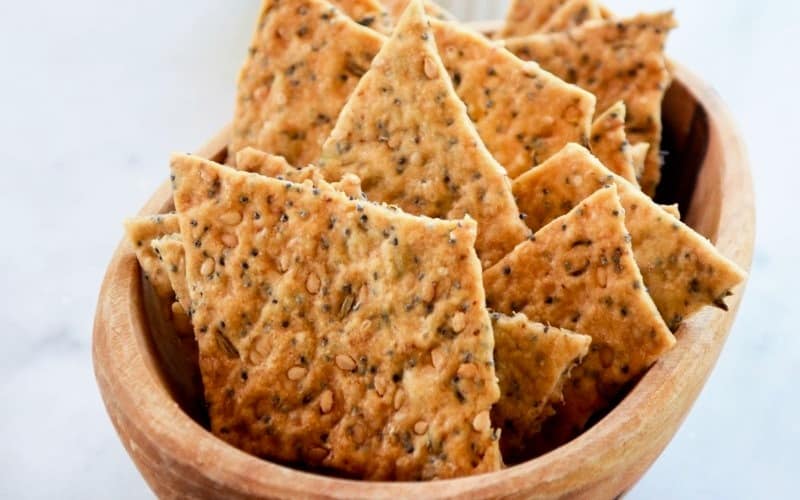 Simply indulgent olive martini crackers
Biscuits by Bailey – olive martini and cheese
Gone crackers – blue cheese, olive oil & pepper, parmesan & rosemary, roasted shallot & herb
Starr Ridge crackers
Margaret's crisps – caramel apricot, date & walnut, cranberry pumpkin
Stock Up Croutons
Stock Up Crostinis
Packaged Tri-colored Natcho Chips
La Cucina Kitchen products / Gift Ideas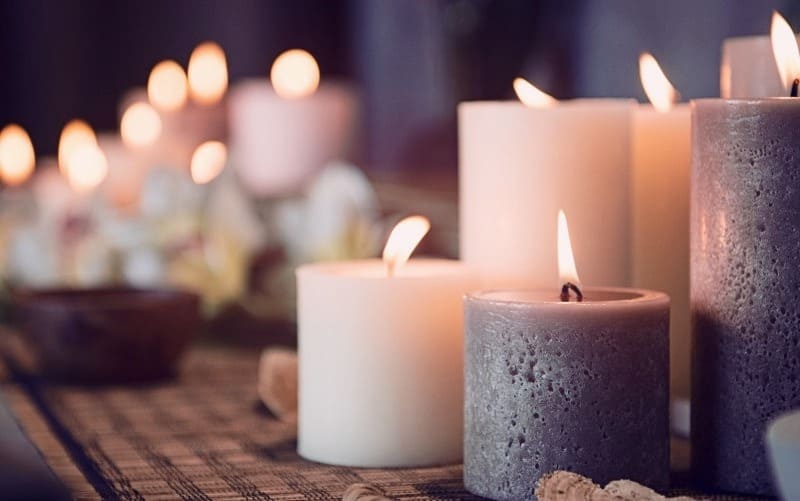 Hand Soap – lime zest & cypress, coriander & olive oil, orange & fennel
Hand Creams – carotene, regenerating, lime
Dish Detergents– lime zest & cypress, coriander & olive oil, orange & fennel
Countertop cleaners – lime & cypress, coriander & olive oil
Room sprays – lavender, bamboo, orange & fennel
Soap – exfoliating olive soap
Candles – Orchid and Jasmin
Incence bamboo – home décor box
Gift sets – fig & herb, lime & cypress, trio lime, orange & fennel, orange & cinnamon
Prepared Meals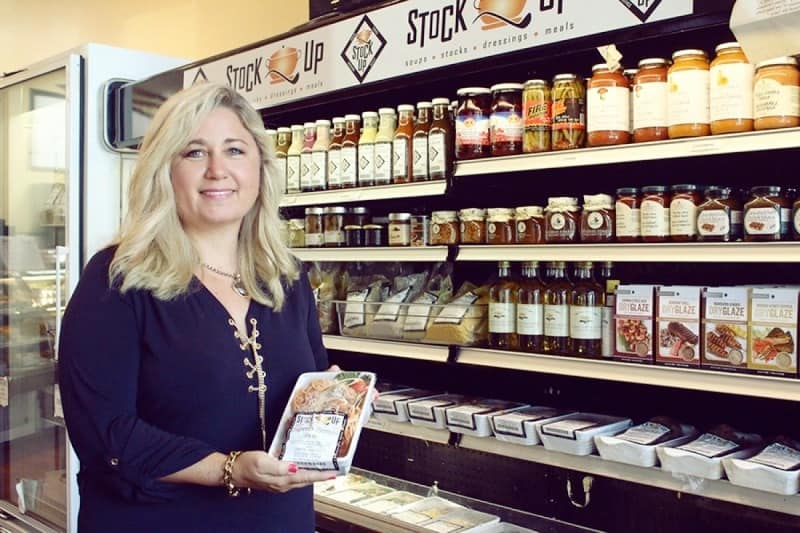 Every day our meals are fresh-prepared. Our dishes are all made in individual and family size portions. We package our food in a microwavable/oven-ready bowl that is not only environmentally friendly but also looks great. Just put the dish in the microwave or oven, heat and serve! It is that simple. Delicious meals, no msg, no additives or preservatives. Only fresh ingredients.
Are you going away? Call ahead and order our family size meals ready to go! Fresh made, healthy, and oven-ready. Deposits not needed for our take out packaging.
Gift Ideas Stock up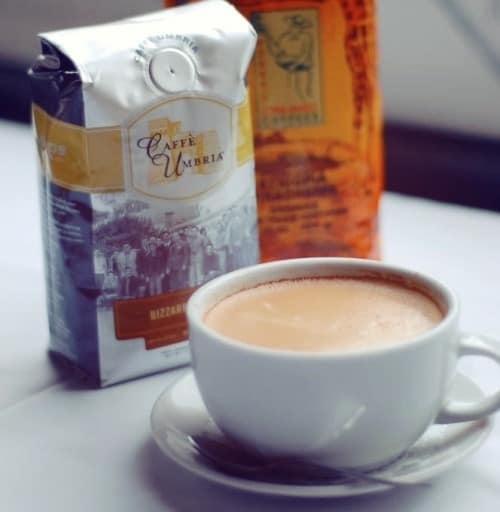 Cutting boards
Stump teapots
Café ole large & small coffee press
Chef wear – kids chef coats embroidered with matching hats
At Stock Up, our shelves are filled with lots of unique and delicious products that you can choose from. Create your basket or ask our staff to help you create one for you. Gift baskets can range from $40 – $150, depending on the products you choose.
We also have available Picnic Baskets for two or four people. Fill them up with our home-made sandwiches, desserts, beverages, bread, cheese or bread dippers for a summer picnic or fill them up for a unique house warming gift. The ideas are endless.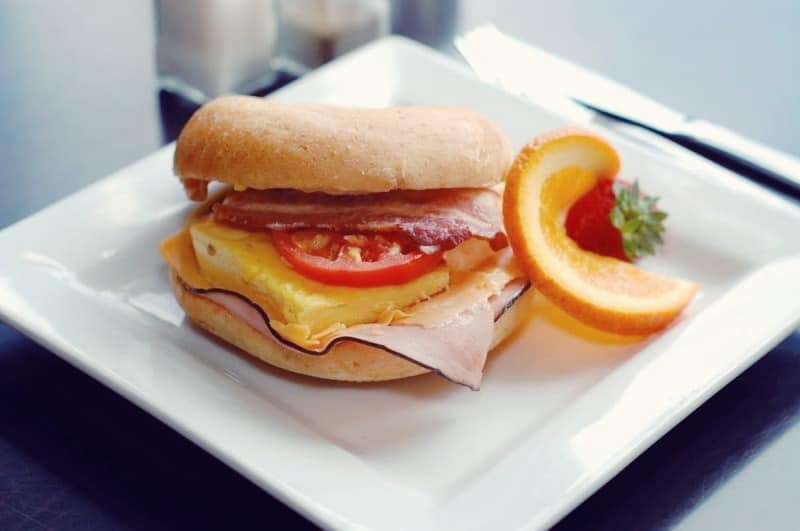 Stock up can customize an edible gift basket just for you. Whether you need a gift for:
A house warming
Secretary's day
Mothers day
New moms who need to stock up their fridges with fresh meals
or any other special event.
Stock Up Gourmet Picnic
Picnics are for pick-up only. Please pre-order. You can do it online or by phone in order at your convenience.
You can also come in person and design your luncheon.